Serving the children of Vicksburg & Warren County
Your support enables the JAV to serve the community through many service projects with the goal of improving the lives of children.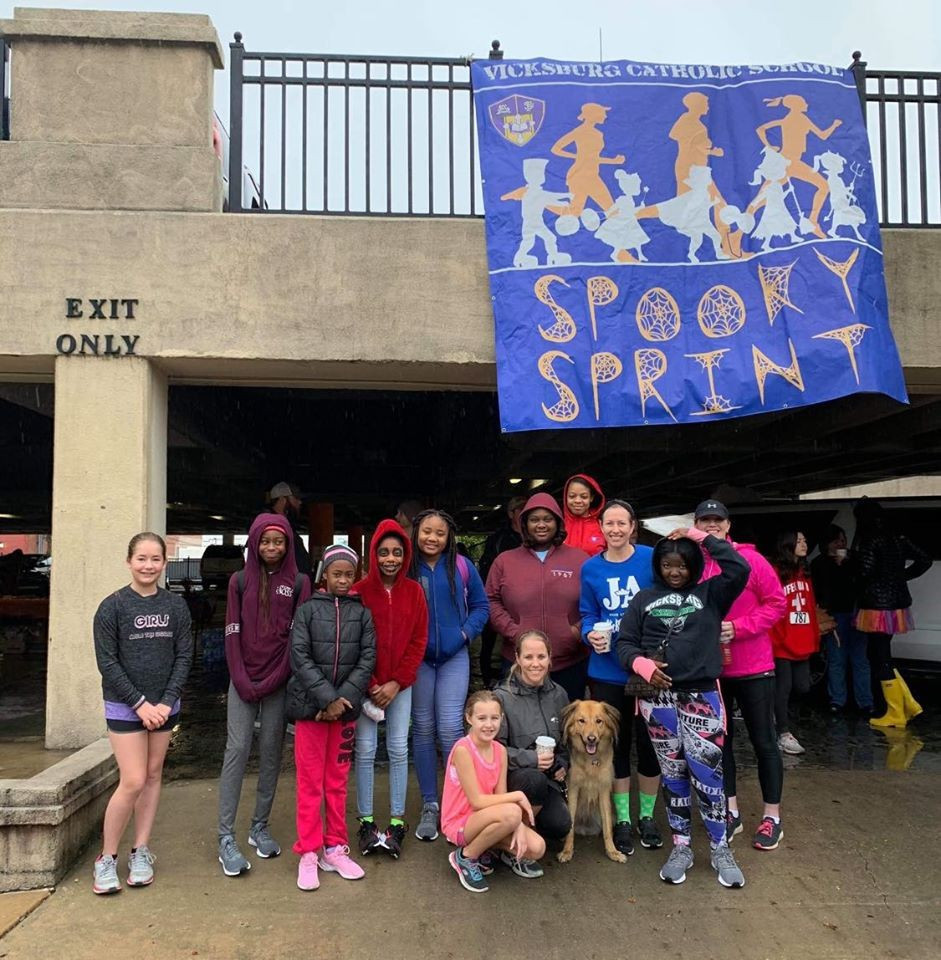 Heart & Sole
Members meet with the Vicksburg Family Development Girls Club to teach healthy decisions. From completing local 5k races together to providing new tennis shoes for the girls, the members serve as mentors, big sisters, and friends who encourage good health and nutrition.
Children's Shelter & Lifting Lives Family Shelter
Members visit the shelters and organize hands-on activities, such as arts, crafts, and games. Members serve as friends during their time of need.
Camp Silvercloud
Members host an annual summer camp for the mentally and physically challenged, giving them a real camp experience. At Camp Silvercloud, the campers play games, sing, swim, create arts and crafts, and learn archery.
Safety Town
Members partner with local agencies such as police, fire, and EMS to teach preschoolers about basic safety, as well as provide tools (e.g., bike helmets), that help keep kids safe.

JAV Cares
Members support the children and staff at Good Shepherd Community Center through frequent visits where they host parties, offer tutoring, help organize and supervise field trips, and so much more.
Helping Hands
Through this project, members meet various needs that arise from children throughout the community. This includes a partnership with the Make-A-Wish Foundation to grant wishes for children battling life-threatening illnesses.